AQUAPRINT FLEX
PIGMENT DISPERSION CONCENTRATES FOR FLEXO INK
The AQUAPRINT FLEX dispersions are a range of fine aqueous pigment dispersion ideal for most aqueous ink systems especially flexography.
We offer a full range of products including the common industry standard for Process sets as well as speciality spot colours such as Red 146, Red 170, Red 184 and Red 254.
The Flex range is available in two versions - water based ammonia (NH) and fixed alkali (FA) stabilised acrylic resin concentrates.
The AQUAPRINT FLEX range:
High flocculation resistance

High Gloss

Excellent resistance to settlement

Excellent lightfastness

APEO (Alkyl Phenyl Ethoxylate) free

Formaldehyde free
The colours exhibited are our standard products but many others are available. Additionally if special shades, concentrations or blends are needed, please contact us.
All colours displayed are for illustrative purposes only and are not suitable for colour matching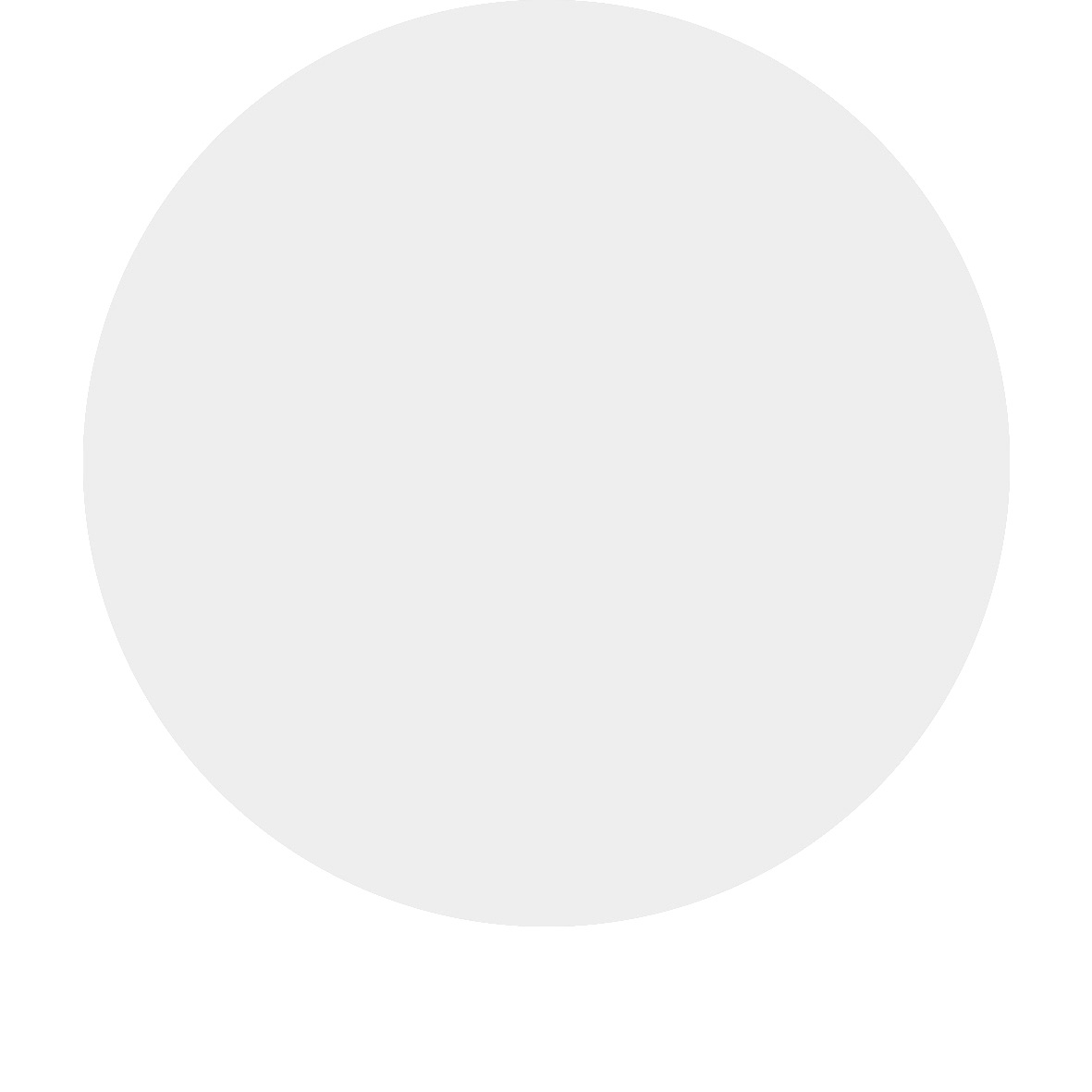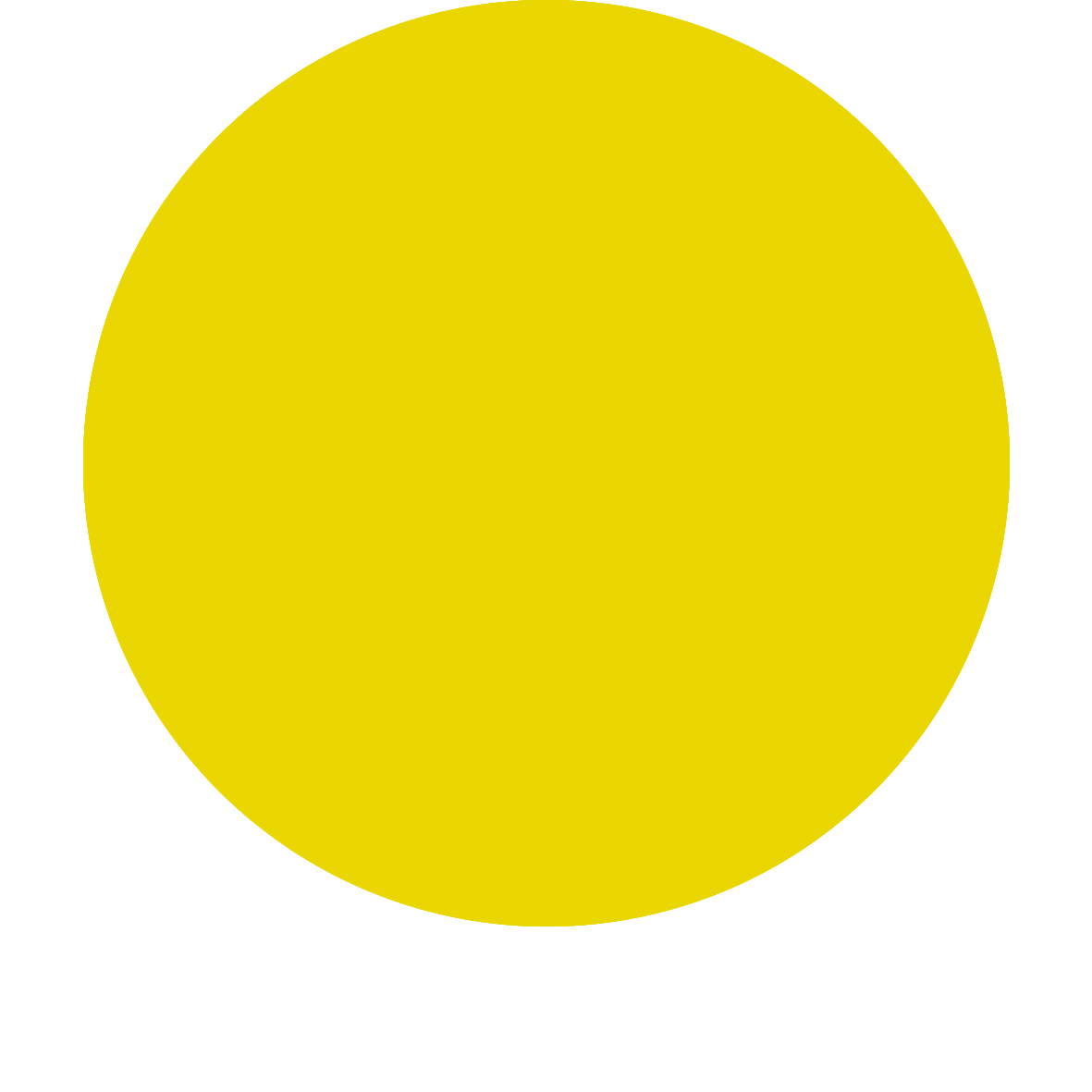 C.I. Yellow 74 trans
(Yellow 5GT)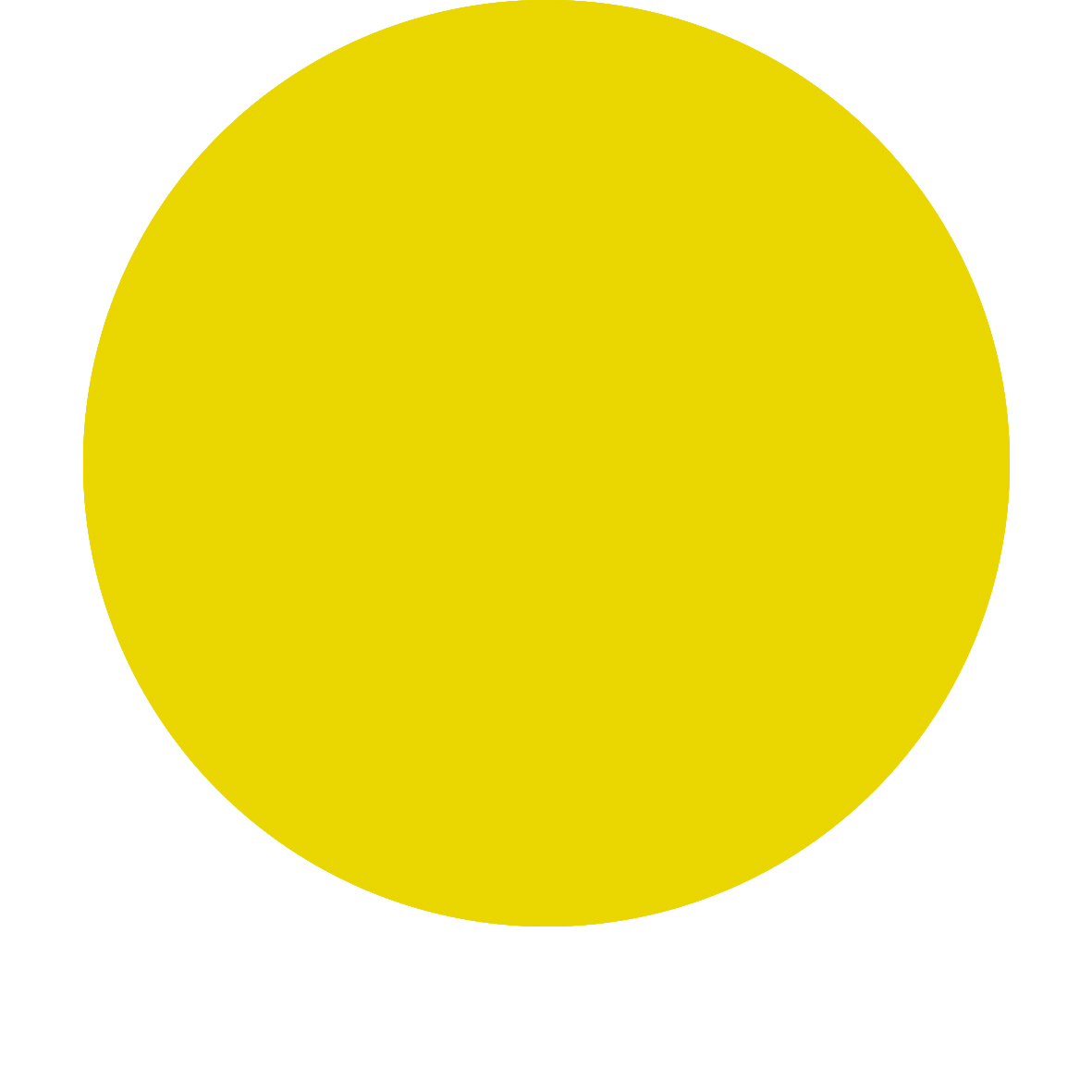 C.I. Yellow 74
(Yellow 6G)
C.I. Yellow 74 opaq
(Yellow 5GO)
C.I.Yellow 110
(Yellow HPP)
C.I.Yellow 155
(Yellow HPP)
C.I.Yellow 42
(Yellow Oxide)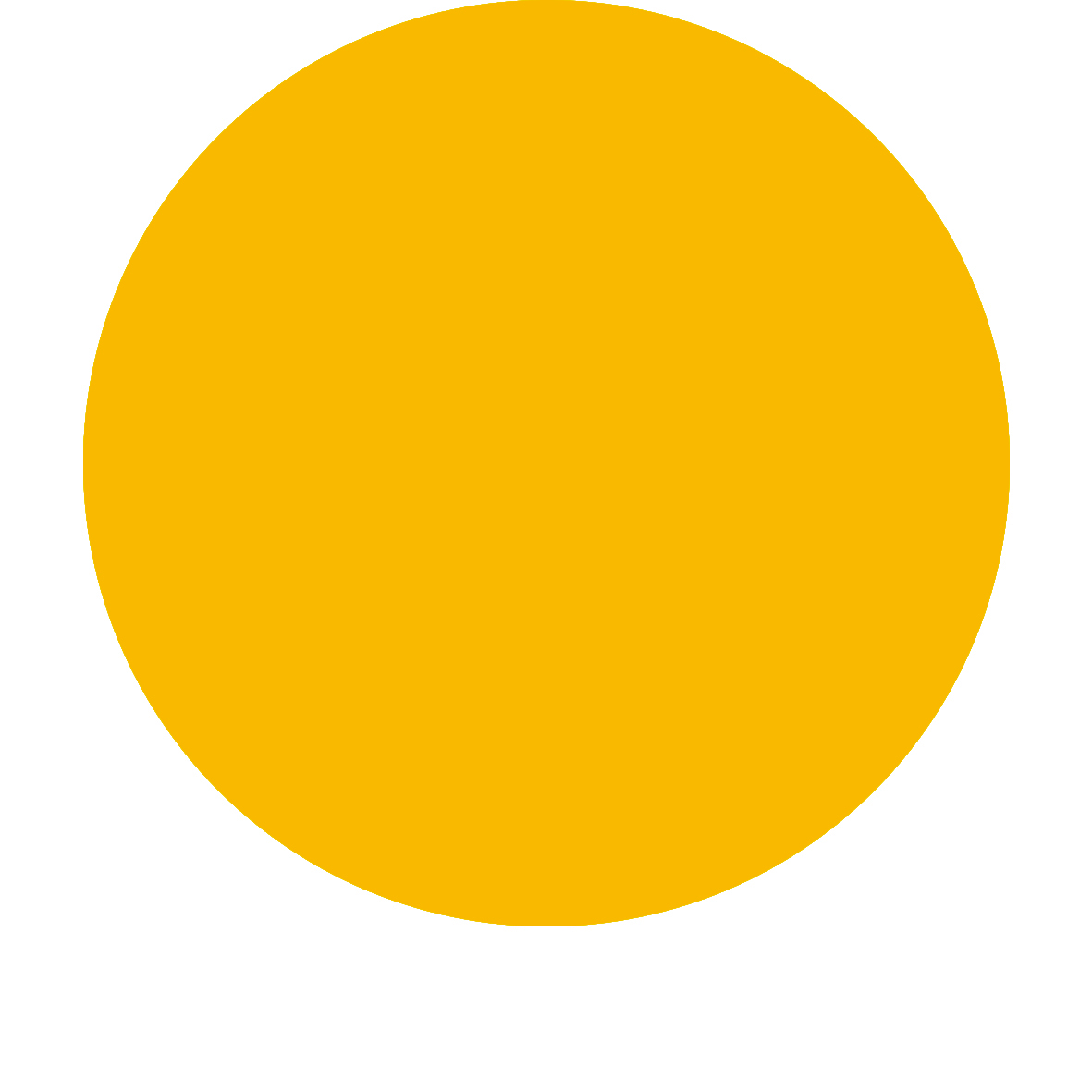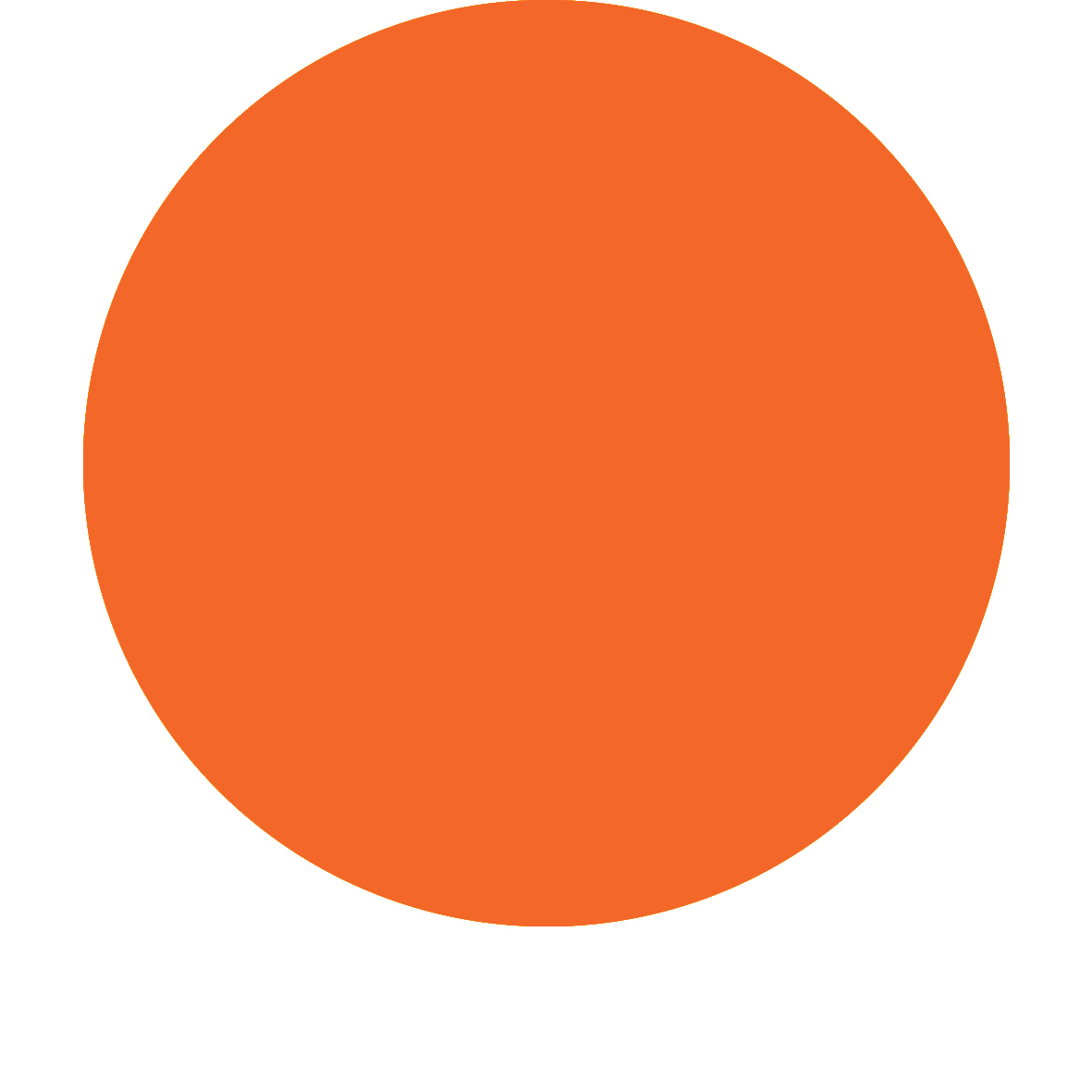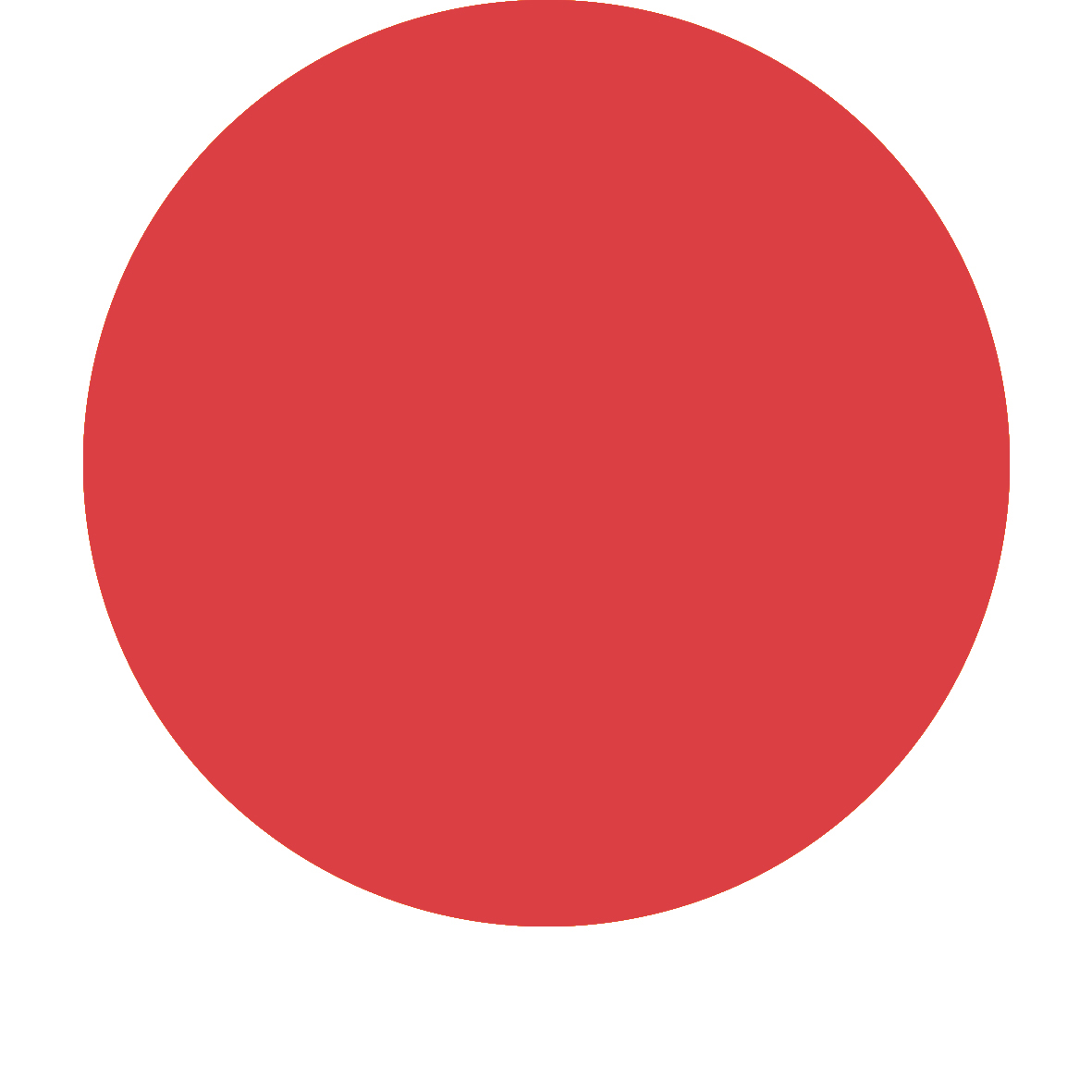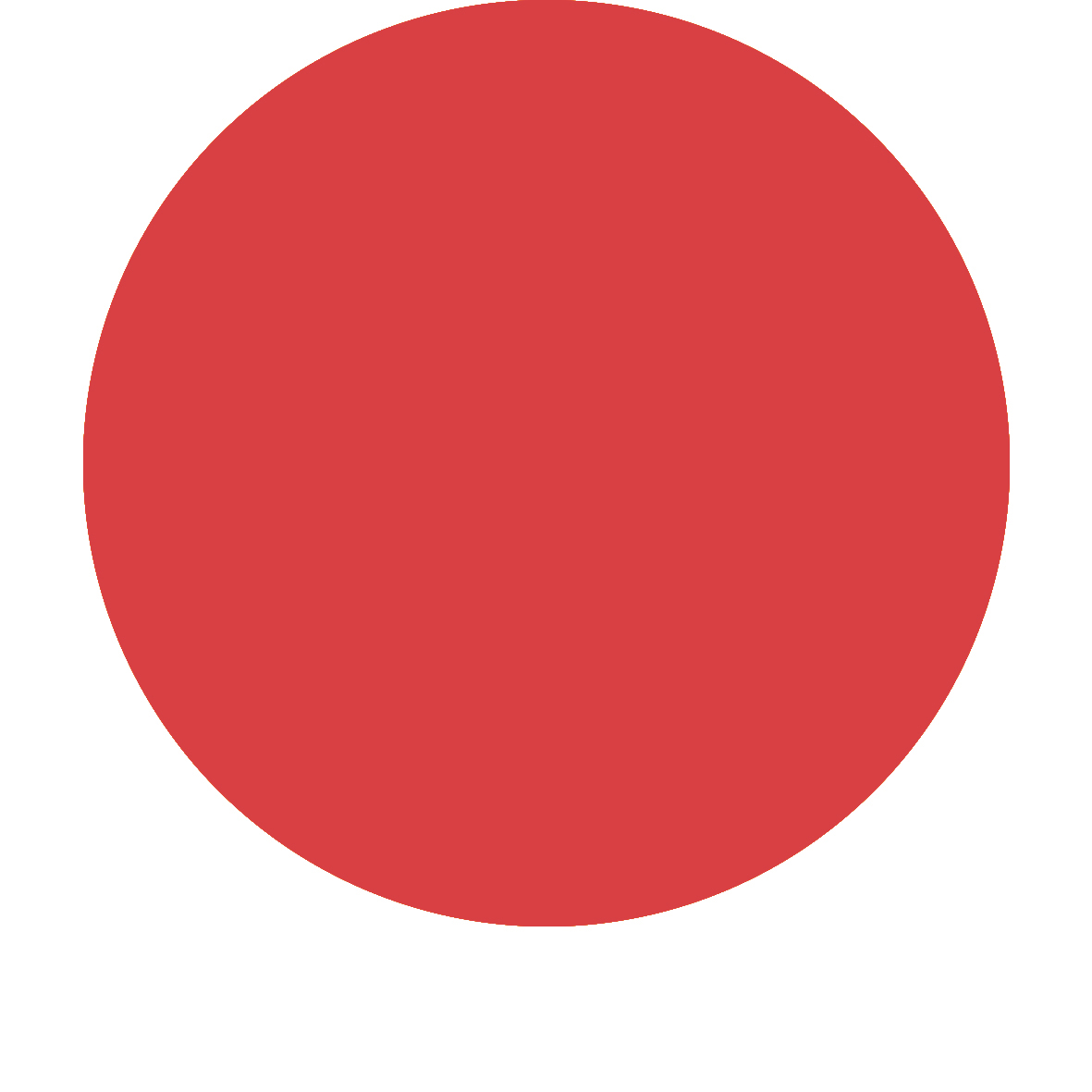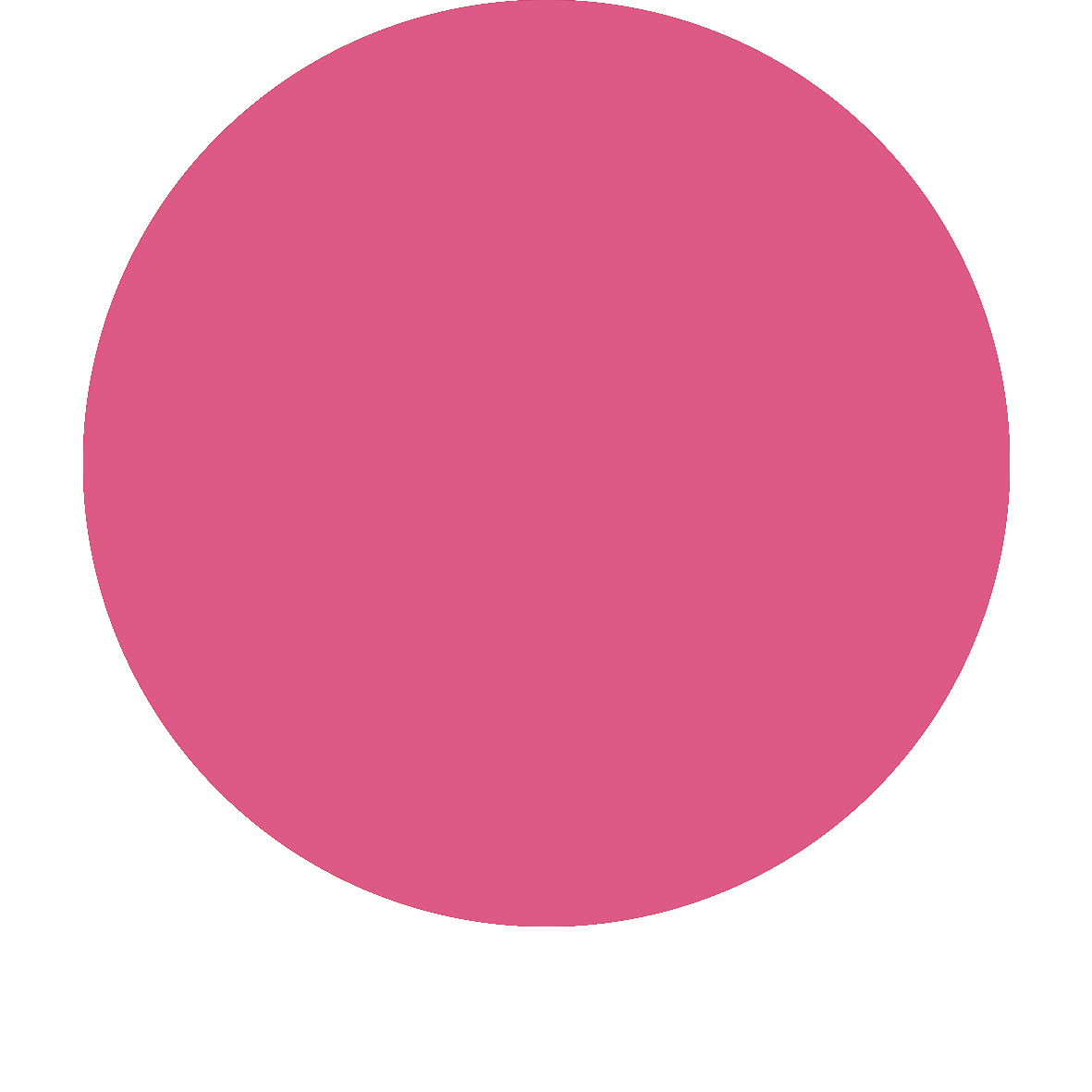 C.I. Violet 19 yellow
(Pink 3B)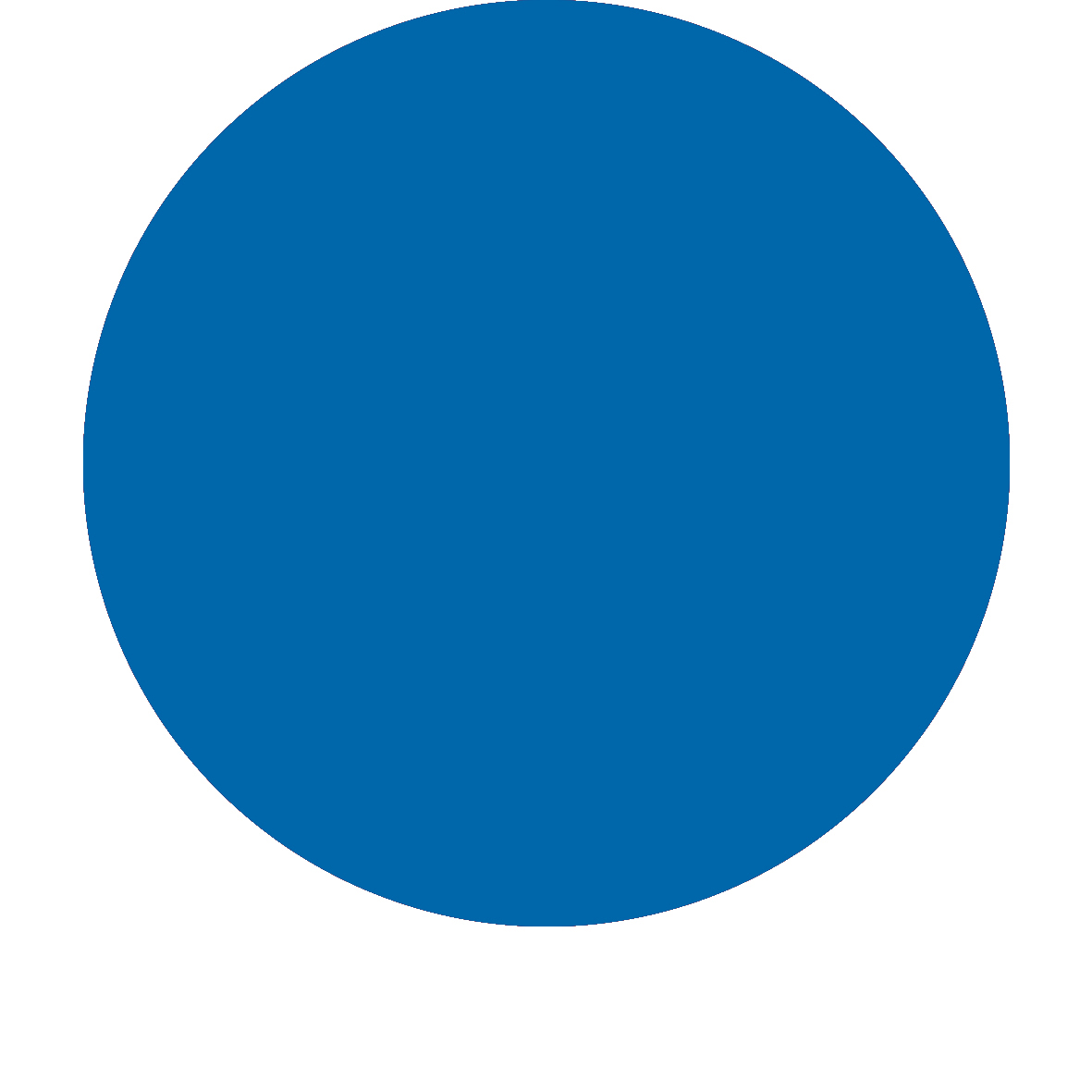 C.I. Blue 60
(Ozone Stable Blue)