AQUARINE SC
A RANGE OF COLOURANTS FOR SEED COATINGS
The Aquarine SC range are high pigment content water-based dispersions for the colouration of seeds. As free flowing liquids, they are easy to pump thus facilitating accurate dosing. The special formulation is suitable for incorporation with pesticide formulations normally used in seed coating products. A humectant (propylene glycol) is included to prevent drying out allowing for easy wash down of equipment.
No APEO (alkyl phenol ethoxylate) is used in the manufacture of these products.
The Aquarine SC range is compliant with EPA 40 CFR § 180.920 Inert ingredients used preharvest; exemptions from the requirement of a tolerance.
Additional specifications applicable to all products:
- Viscosity: 200 - 2000 cenitpoise (mPa.s)
- Batch to batch shade consistency: < DE 1.0, cmc D65
- pH 6.0 to 8.5
- Shelf life: 1 year minimum
In practice will remain stable for considerably longer if kept in sealed containers under moderate conditions.
It is the responsibility of the user to test the suitability of this product in their application to ensure compatibility prior to commitment to bulk processing.
Samples of these and any other TTC products are available for evaluation.
All colours displayed are for illustrative purposes only and are not suitable for colour matching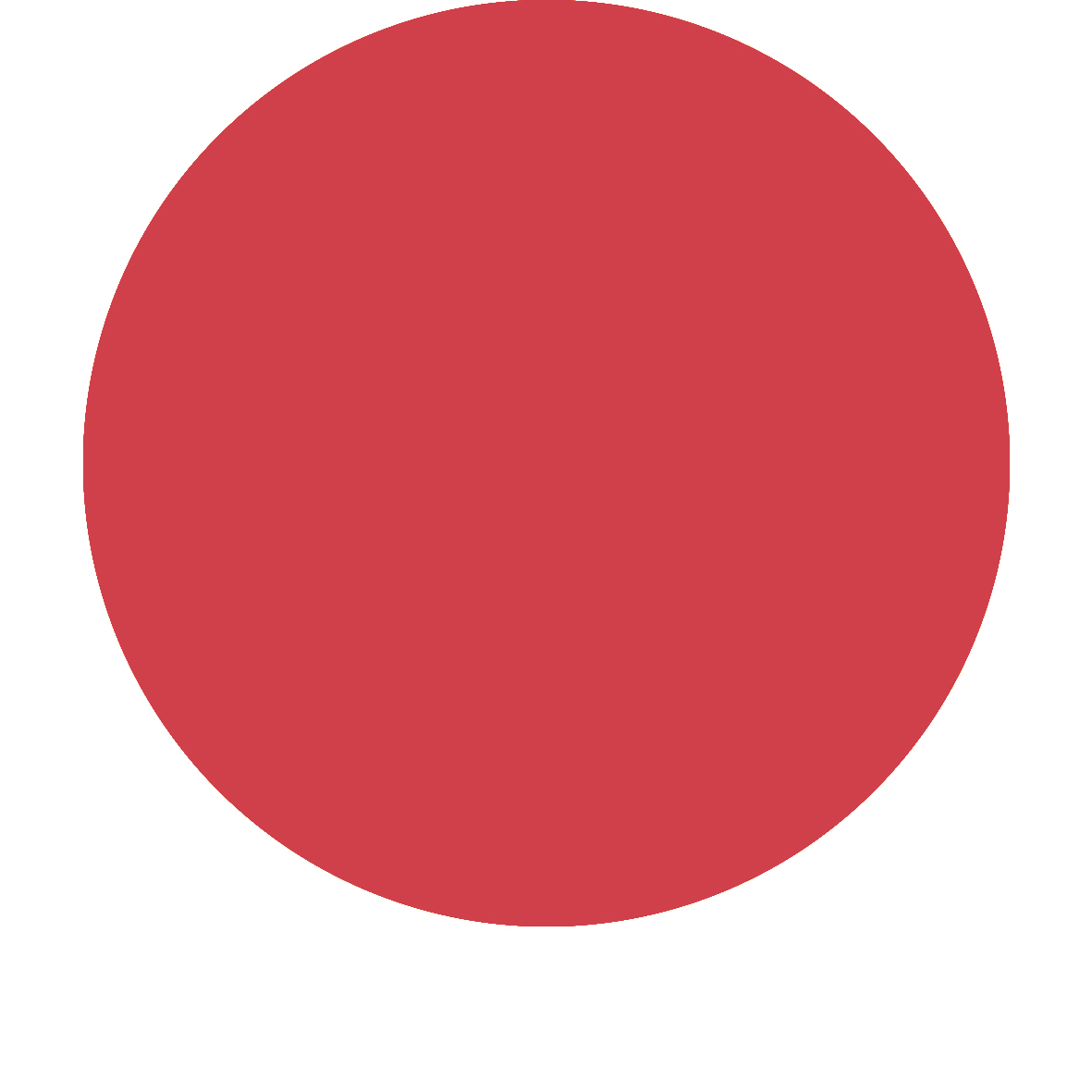 C.I. Red 48.2
(Red SC-R48:2)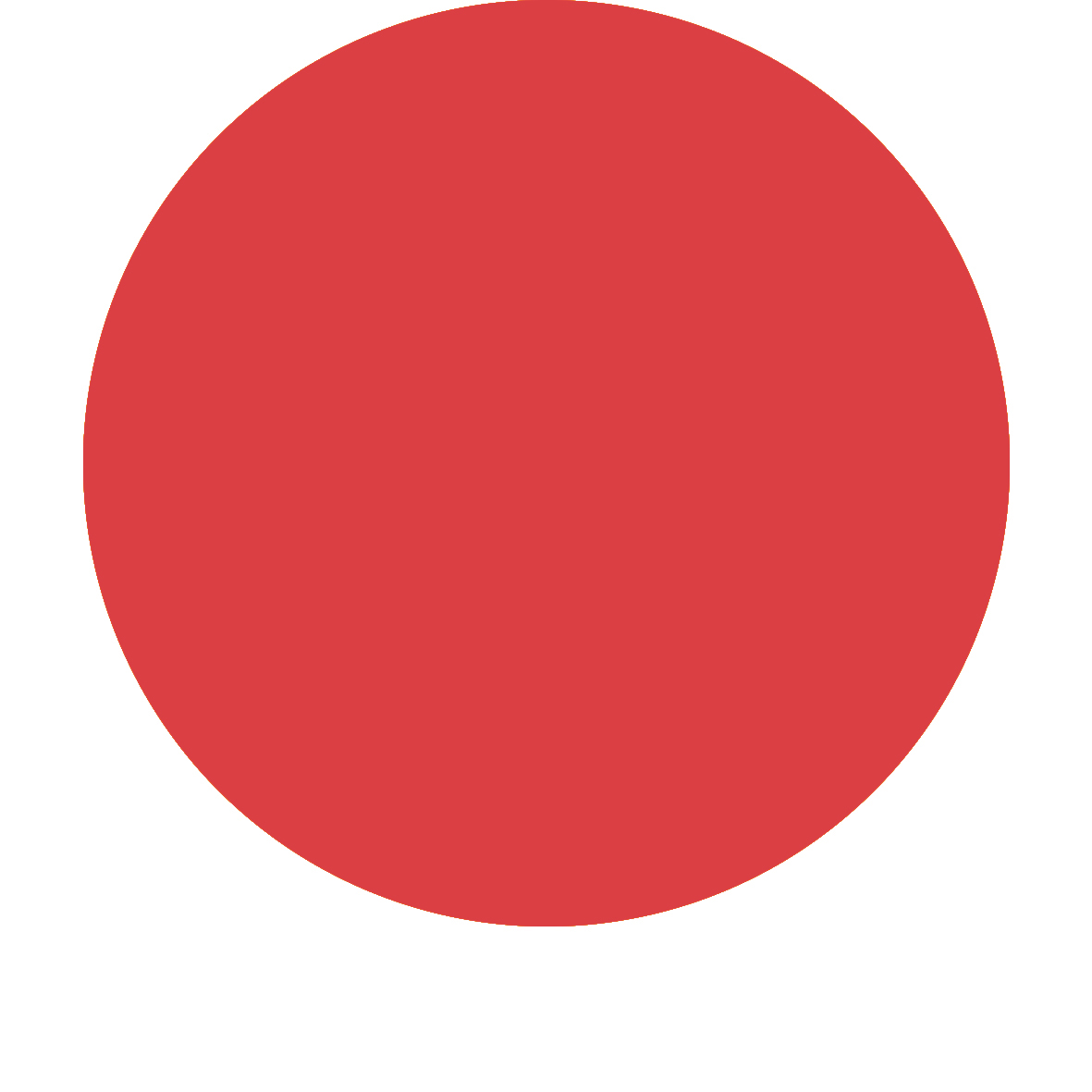 C.I. Red 112
(Red SC-R112)
C.I. Yellow 1
(Yellow SC-Y1)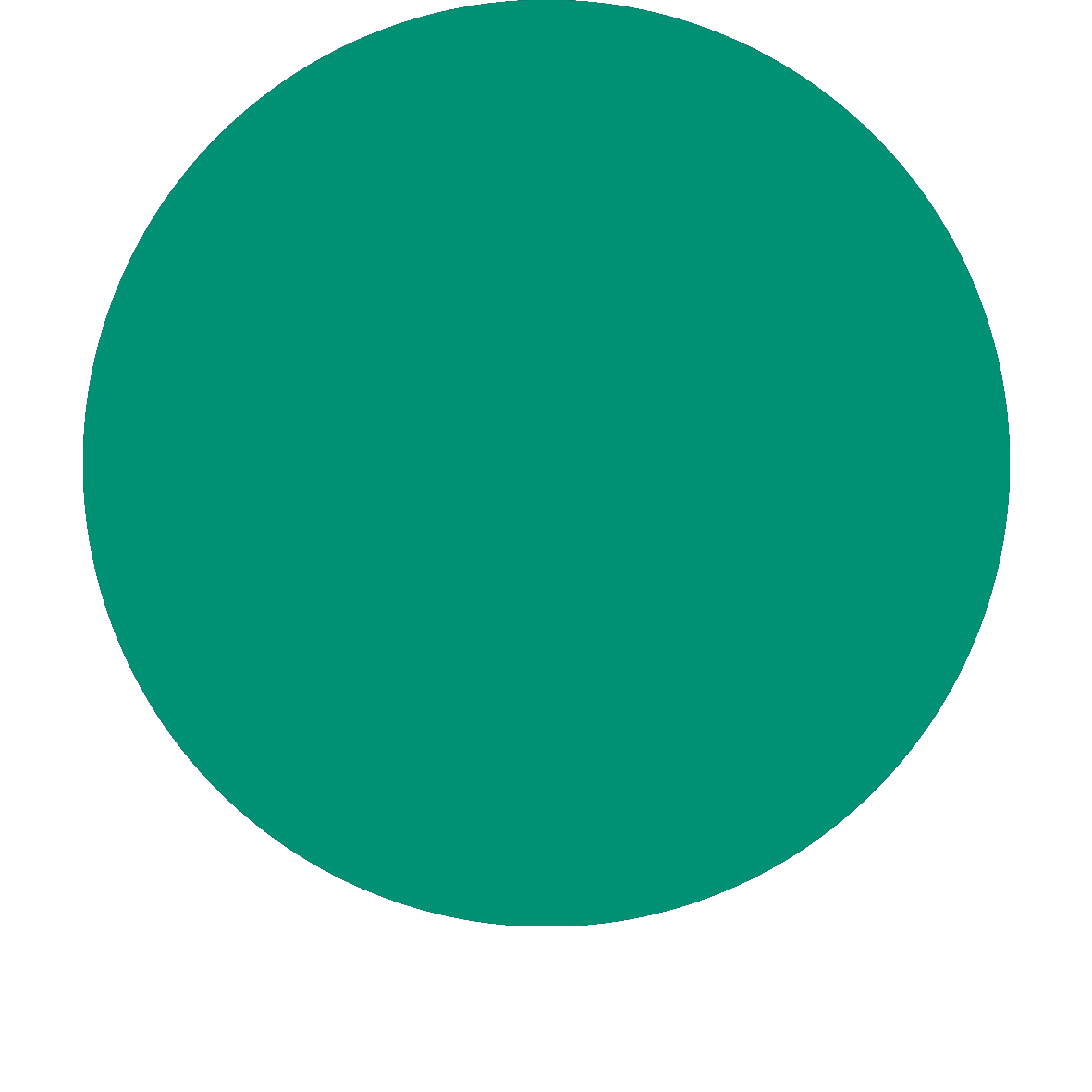 C.I. Green 7
(Green SC-G7)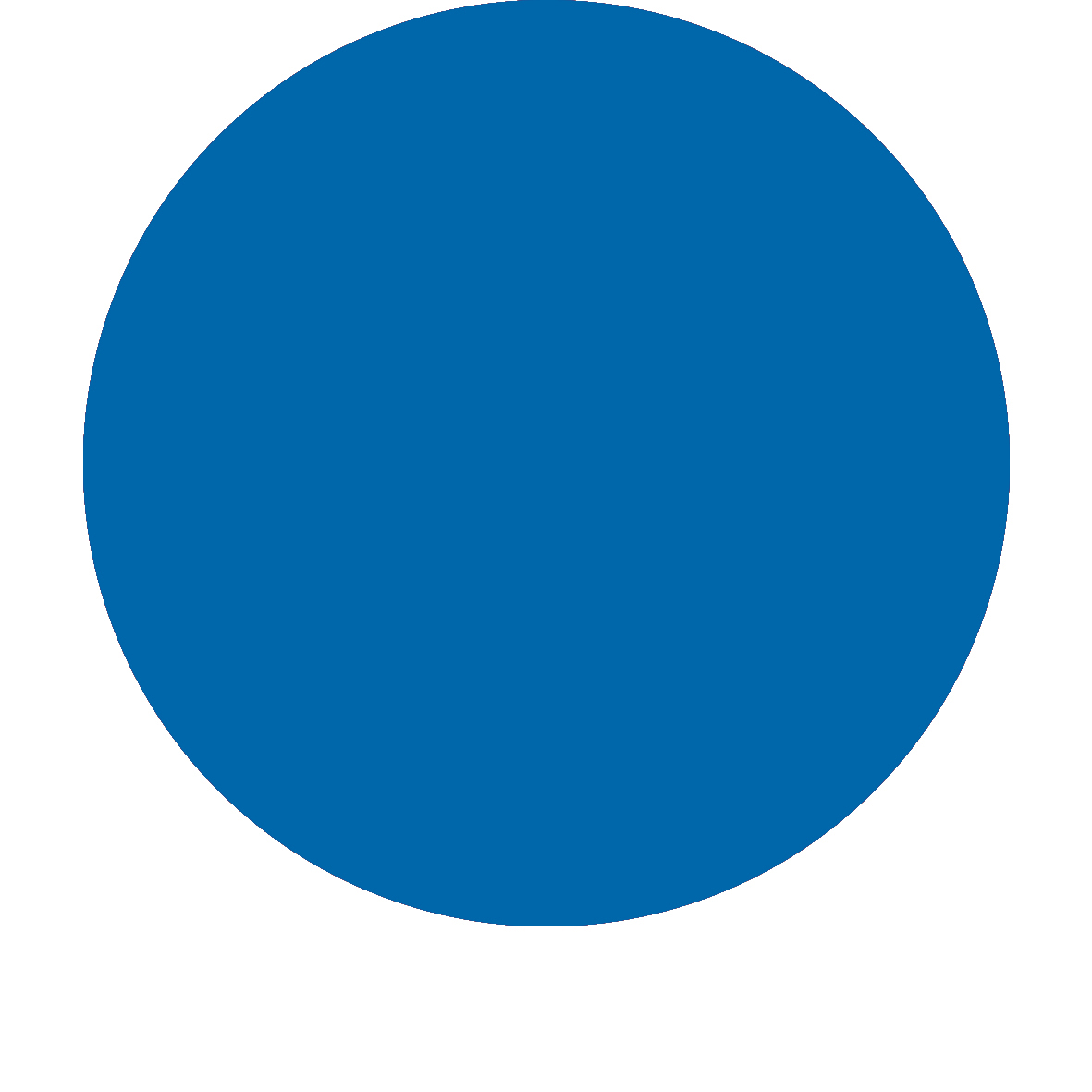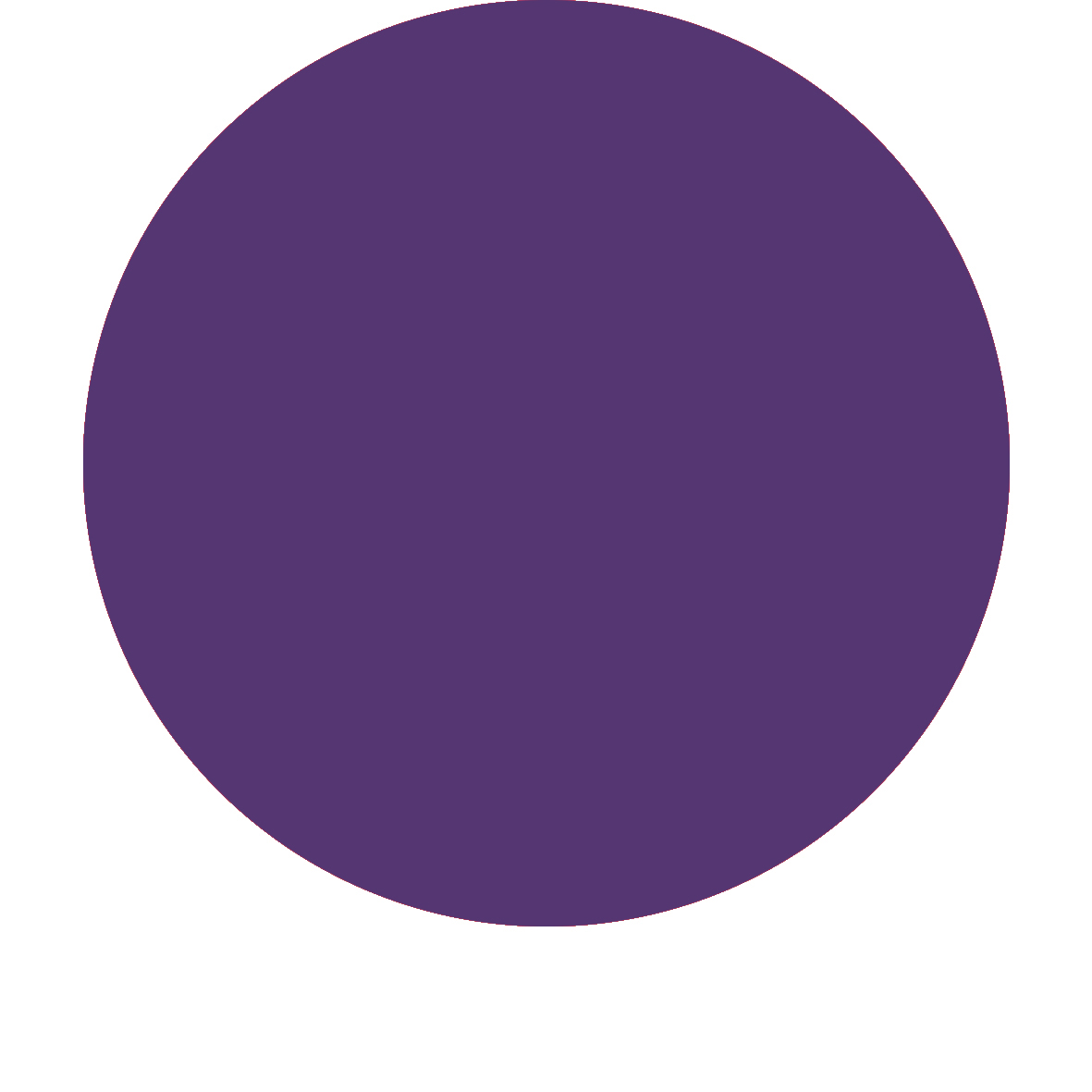 C.I. Violet 23
(Violet SC-V23)