AQUAPRINT TINT FP
DISPERSIONS FOR FINGER PAINTS
Aquaprint Tint FP is a range of aqueous pigment dispersions for the colouration of Finger Paints and is fully compliant with the latest EN71.7 regulations*.
European Standard EN 71-7 recognises Finger Paints as a special class of children's toy demanding the highest standards in the purity of raw materials and careful selection of safe ingredients.
The Standard considers both the intentional and the foreseeable use of such toys including prolonged skin contact and ingestion.
We routinely test for the proscribed and level-limited impurities as demanded by the Standard and only use permitted pigments, preservatives, additives and dispersants.

*Complies with the requirements of the standard when used responsibly at levels up to 3% in Finger Paint formulations.
All colours displayed are for illustrative purposes only and are not suitable for colour matching
C.I. Yellow 1
(Yellow GFP)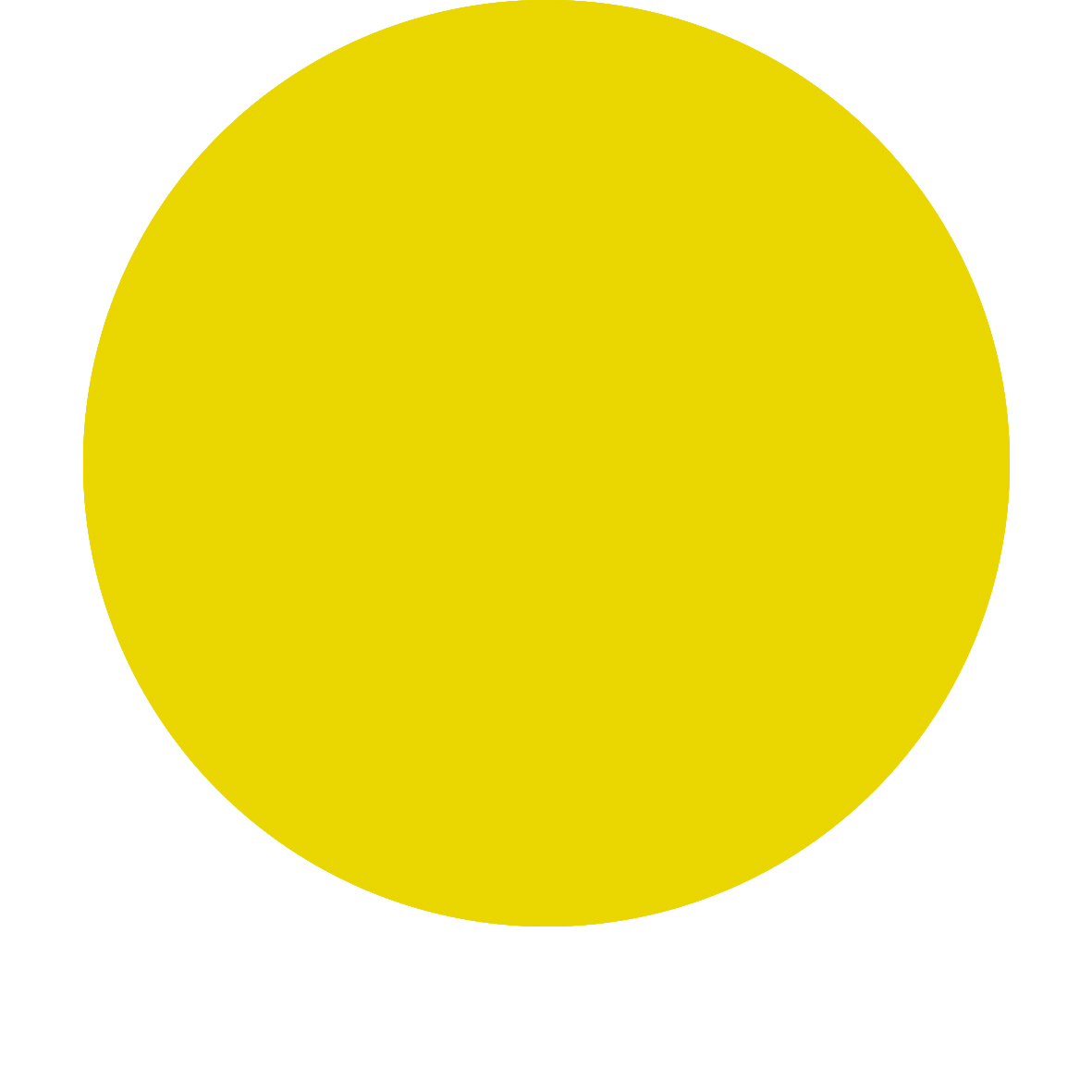 C.I. Yellow 74
(Yellow 5GFP)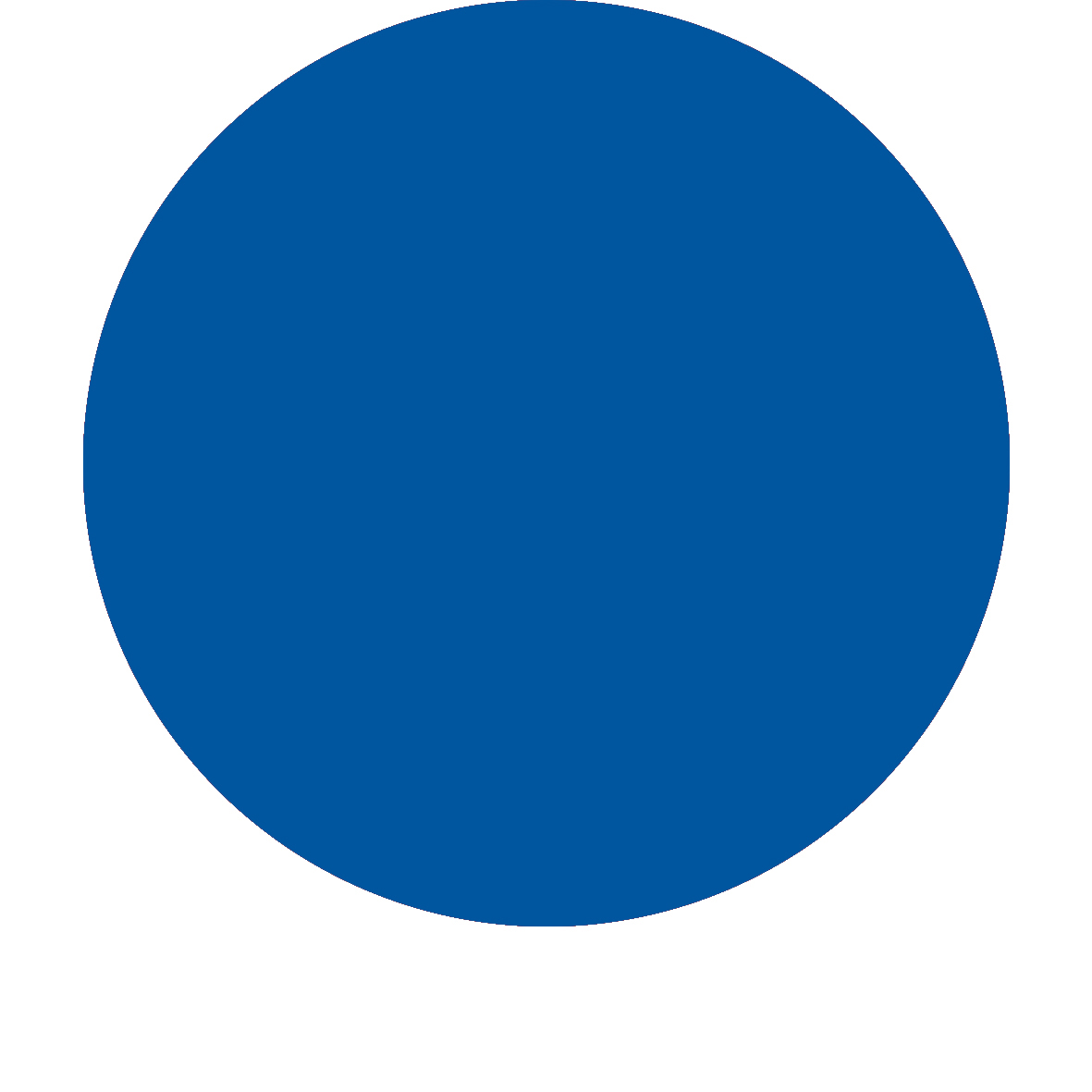 C.I. Violet 23
(Violet BFP)
C.I. Green 7
(Green GCHFP)